Injustice Prevails: The Detention of Nadia Ahmad Sparks Outcry Against Patriarchal Oppression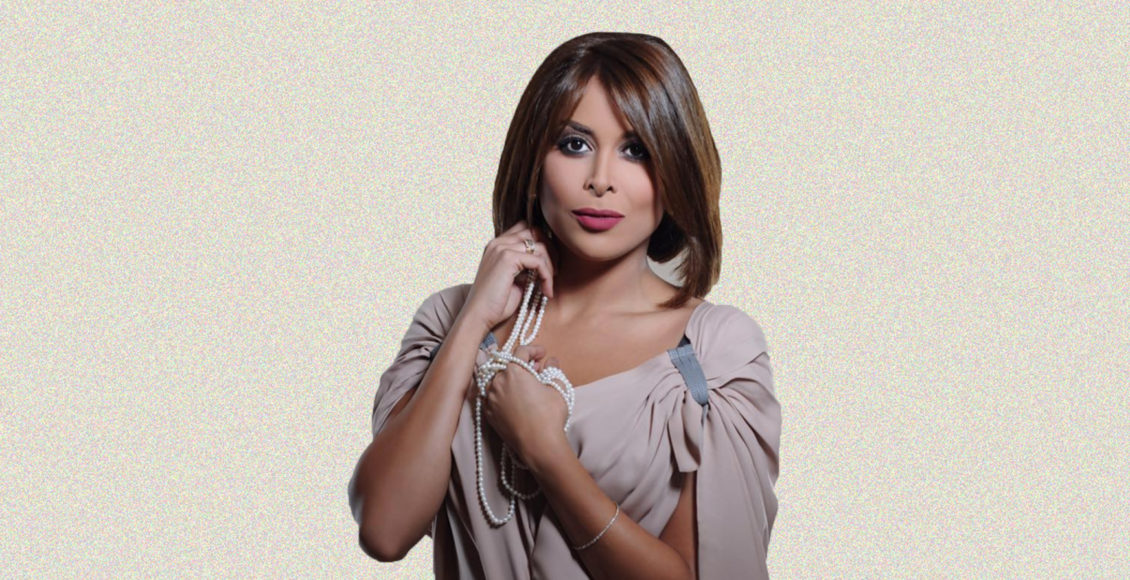 Kuwaiti journalist Nadia Ahmad has been detained by Lebanese authorities for the eighth consecutive day, accused of "motherhood." This alarming development has prompted a wave of support from female activists rallying for her release through a social media campaign.
The arrest unfolded when security forces, citing Nadia's refusal to surrender her three-year-old daughter, Roma, to her abusive father on November 7, raided her home. This incident has ignited a broader conversation about patriarchal violence and the need for urgent action.
In solidarity with Nadia's right to freedom and motherhood, a group of women protested outside the Public Prosecution in Baabda. Despite their efforts, Judge Ghada Aoun opted to persist in her arbitrary decisions, sparking further outrage.
The situation took a sinister turn when a security unit attempted to apprehend Nadia's relative, entrusted with protecting the child. Mirroring the previous raid on Nadia's residence, security officers aggressively sought to forcibly hand the child over to her father.
Nadia Ahmad currently languishes in Barbar Khazen women's prison, her detention stemming from a retaliatory claim by her ex-husband, Ali Farhat. This claim follows Nadia's revelations about Farhat's repeated violence and his unauthorized abduction of their daughter, in defiance of her custody rights.
Farhat's alleged lawsuit emerged as a response to a protection lawsuit Nadia filed against him. Exploiting various tactics and mediations, Farhat sought to tarnish Nadia's reputation and undermine her motherhood. This included fabricating a false psychiatric report to secure a temporary judicial custody decision from the Jaafari court.
In a glaring violation of legal, humanitarian, and moral standards, Nadia was taken to the Baabda police station and subsequently to the "Hbeish" police station on charges of "motherhood." This followed a directive from Public Prosecutor Judge Ghada Aoun and a temporary judicial custody decision from the Jaafari court.
Despite the questionable nature of the psychiatric report, the court failed to scrutinize its validity, further reinforcing the attempt to strip Nadia of her custodial rights. This is despite a prior court decision granting her custody of her daughter up to the age of seven.
Refusing to surrender her daughter in line with her legal rights and resisting the temporary judicial custody procedure, Nadia faced a series of violence, threats, and prosecution orchestrated by Ali Farhat's mediation.
Judge Ghada Aoun's transgressions extended beyond the court proceedings, neglecting to address the domestic violence file associated with the case. The mother and child faced new threats, including stalking, house raids, and intimidation, jeopardizing the child's security and well-being.
Nadia Ahmad's arrest on charges of "motherhood" underscores the arbitrary decisions of a complicit judicial system that disregards humanitarian, moral, and psychological considerations. Calls for her release emphasize the urgent need to challenge the systemic oppression perpetuated by a patriarchal judiciary.
The attempt to illegally force Nadia to hand over her child reinforces the father's arrogance and disdain for the legal system. His actions reflect a desperate attempt to assert dominance over motherhood through malice, revenge, and fabrication.
As Nadia continues to pay the price for protecting her daughter, the ongoing outcry against her detention stands as a testament to the resilience against patriarchal oppression. The solidarity demonstrated by activists and the wider community echoes the collective refusal to tolerate attempts to subjugate and silence women, especially mothers, in their pursuit of justice and rights.